Message
Future new books
by Virgo-Taurus Media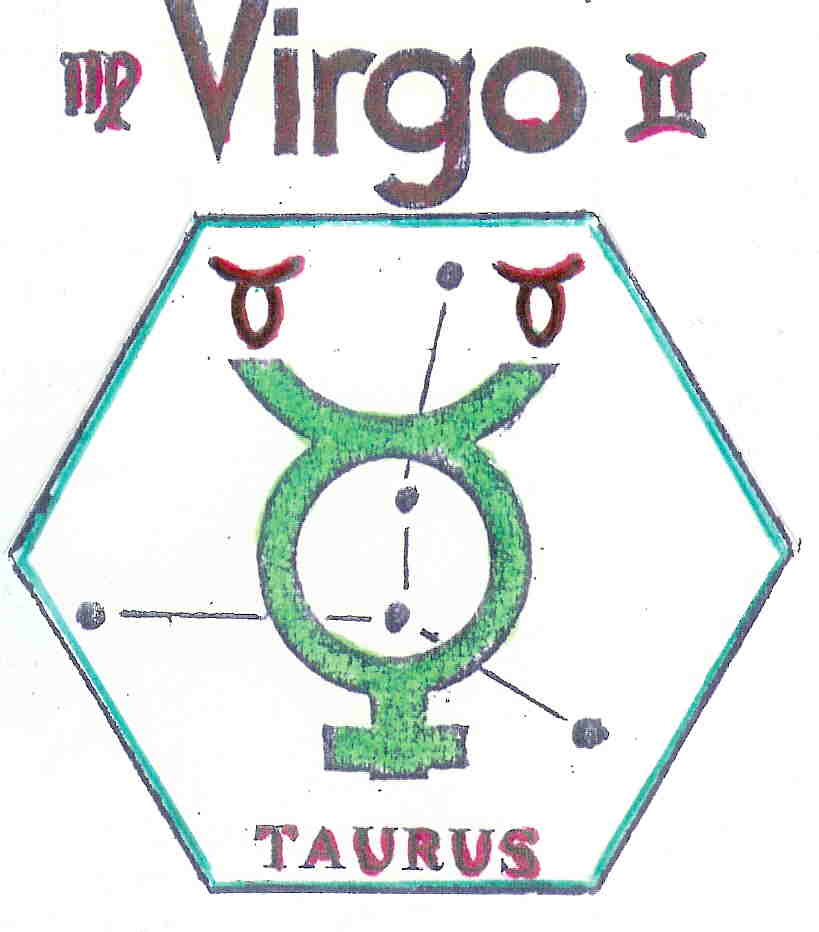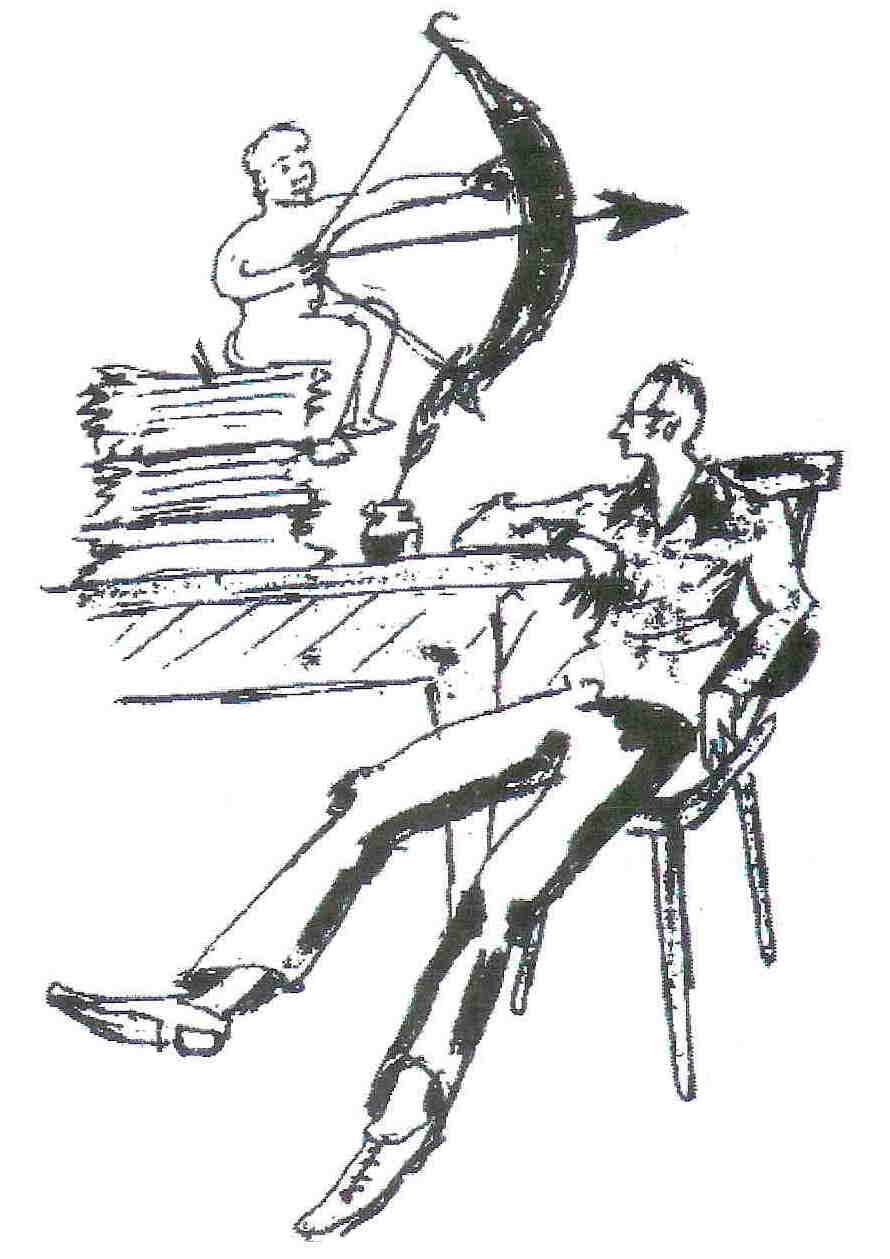 The following new books from Virgo-Taurus Media are in the pipeline right now: Palestine before Our Time by Josef Sz. Kemény; The New Bethlehem Josef Sz. Kemény; An Addition to Astrology by Emöke M. Kemény and Retro Folk Music from Asia by Emöke M. Kemény.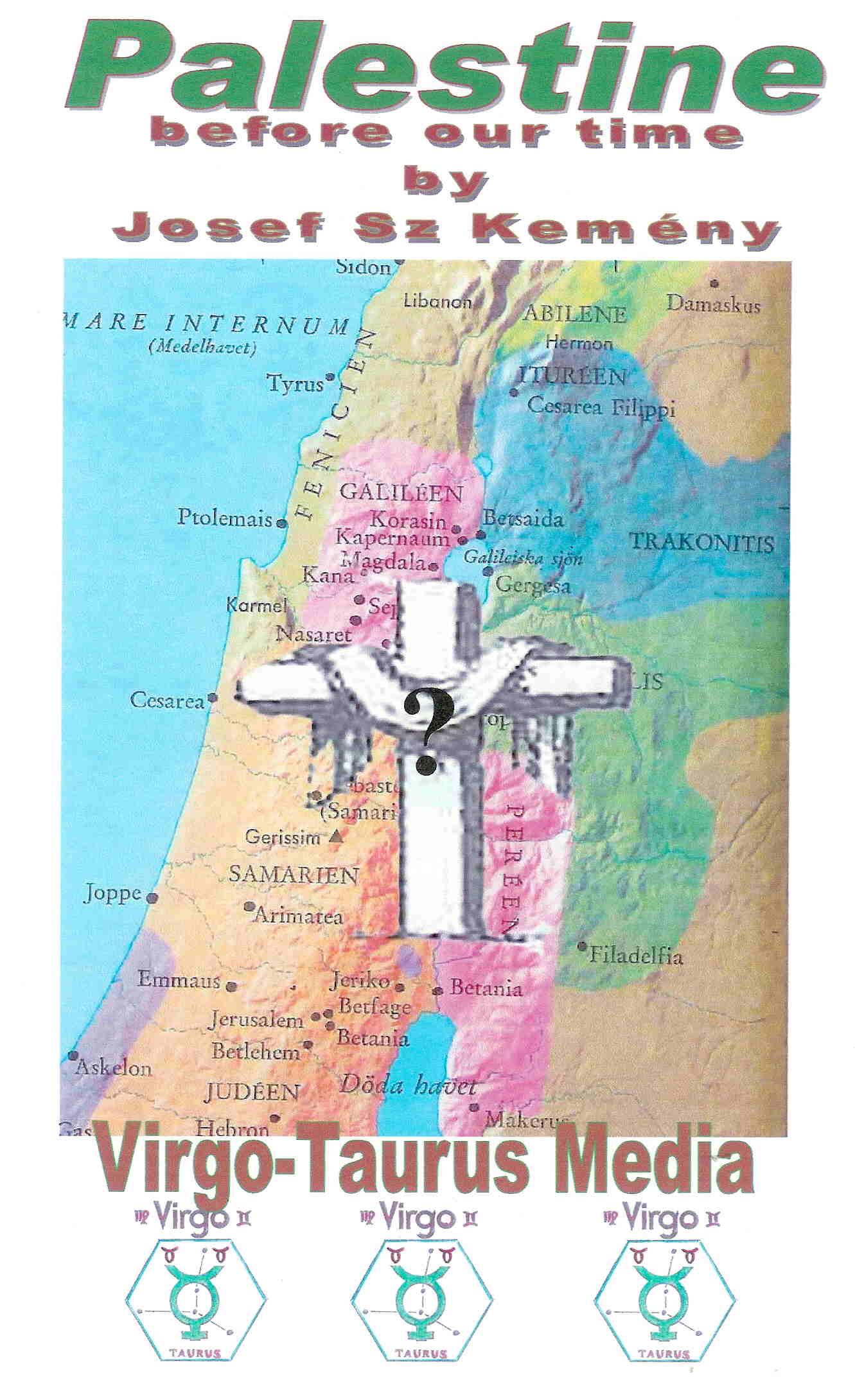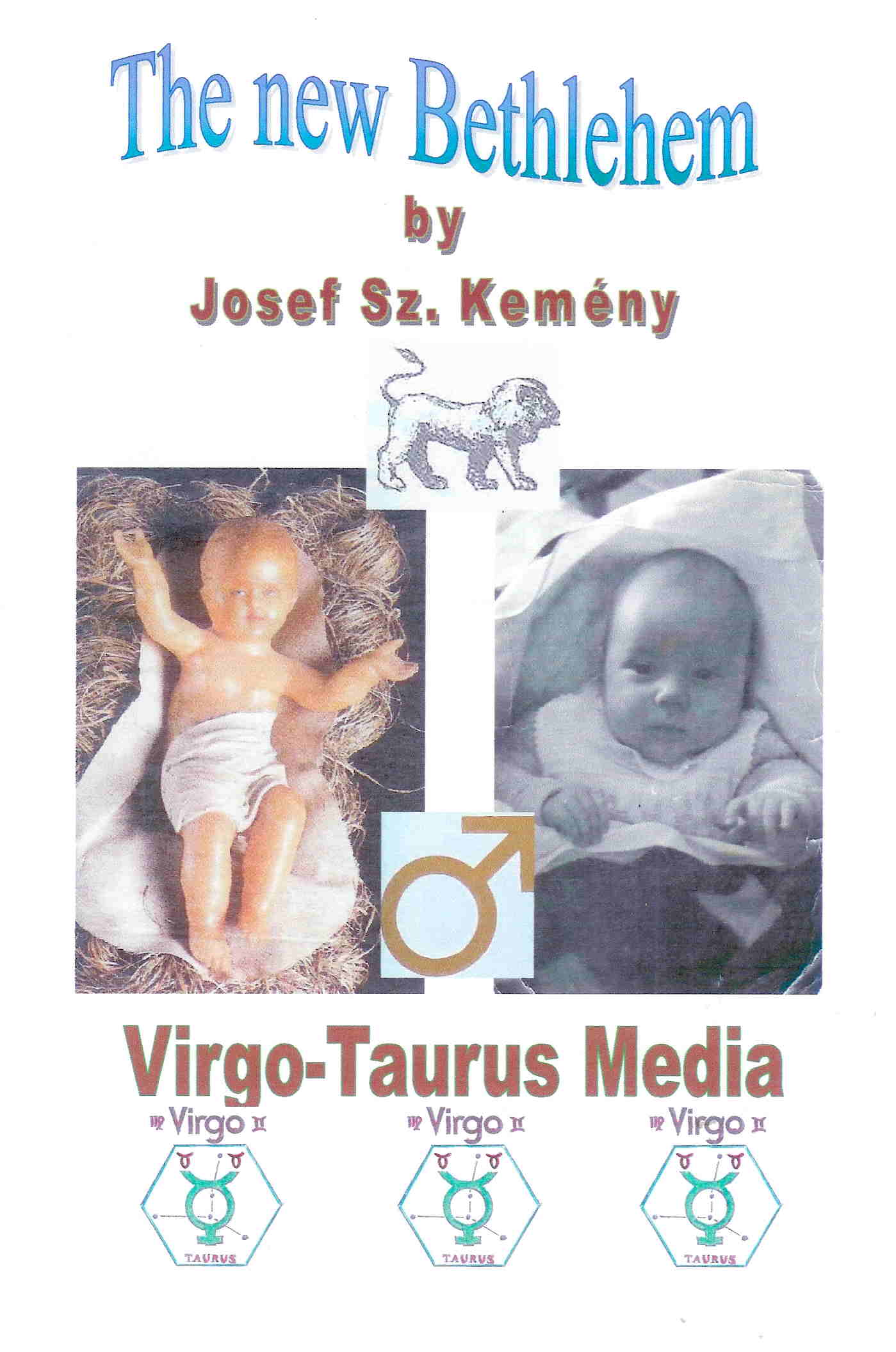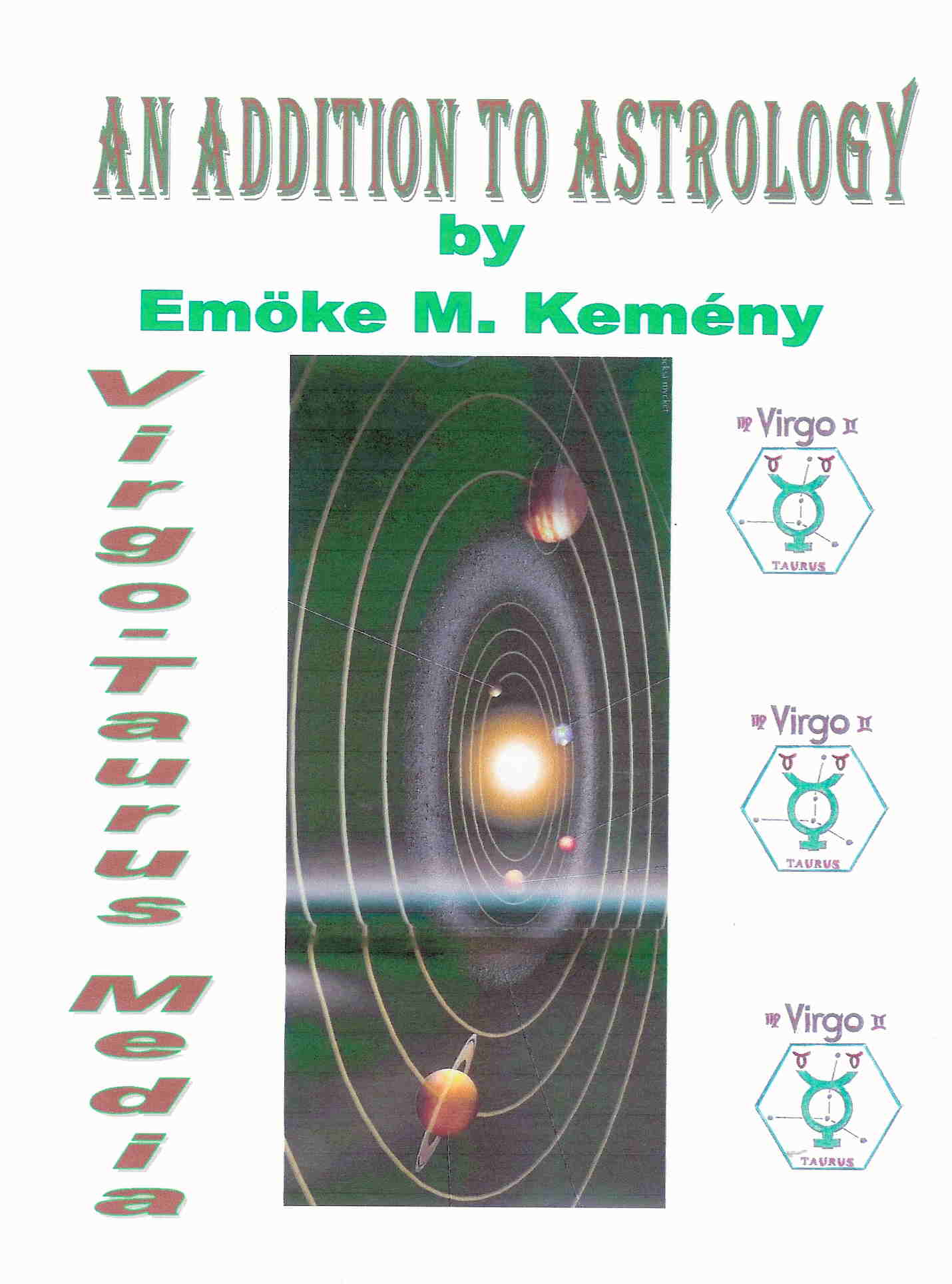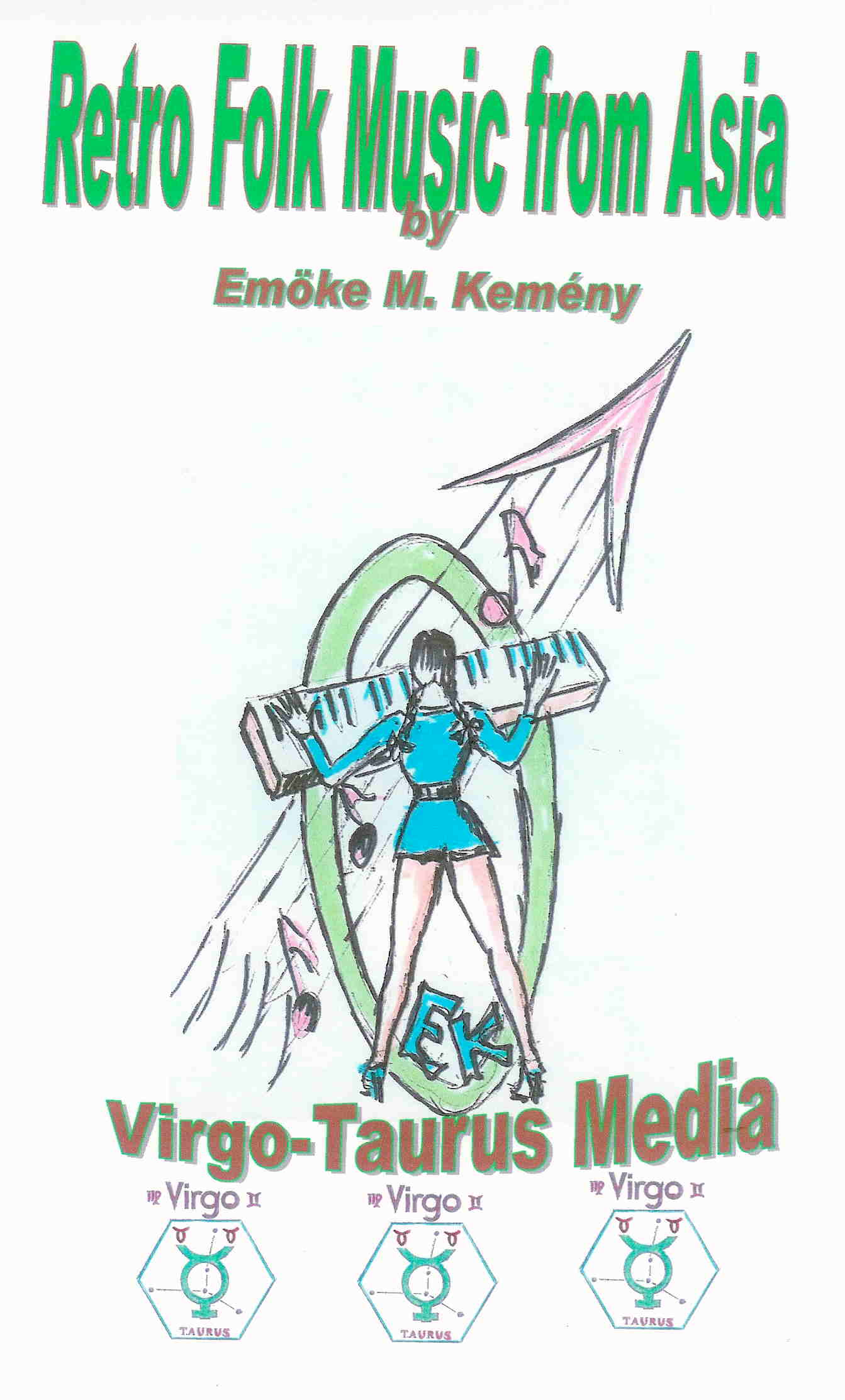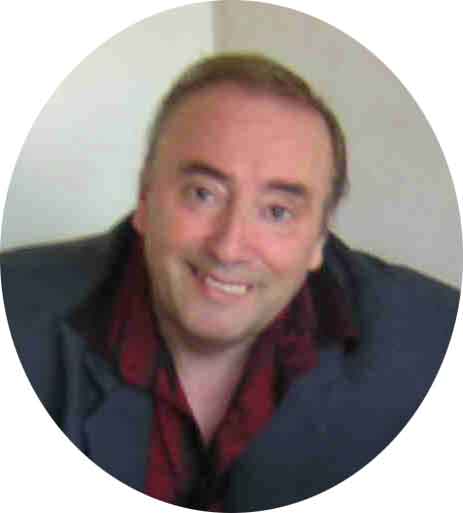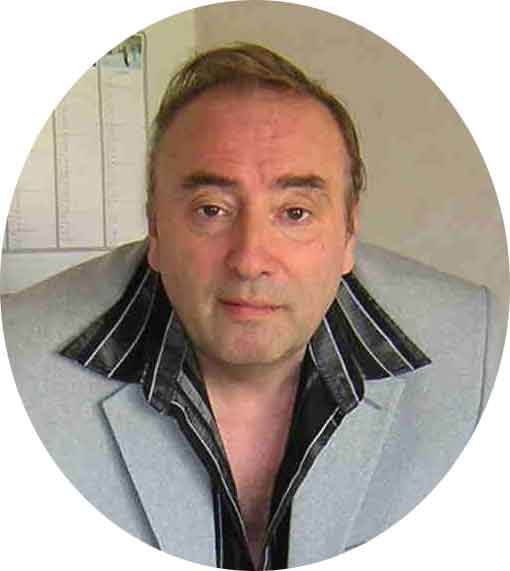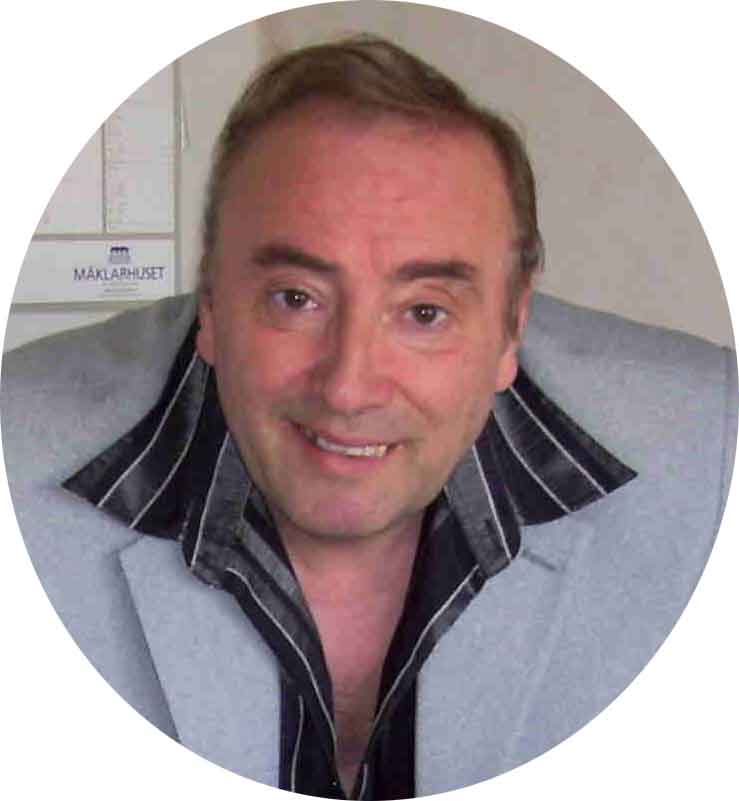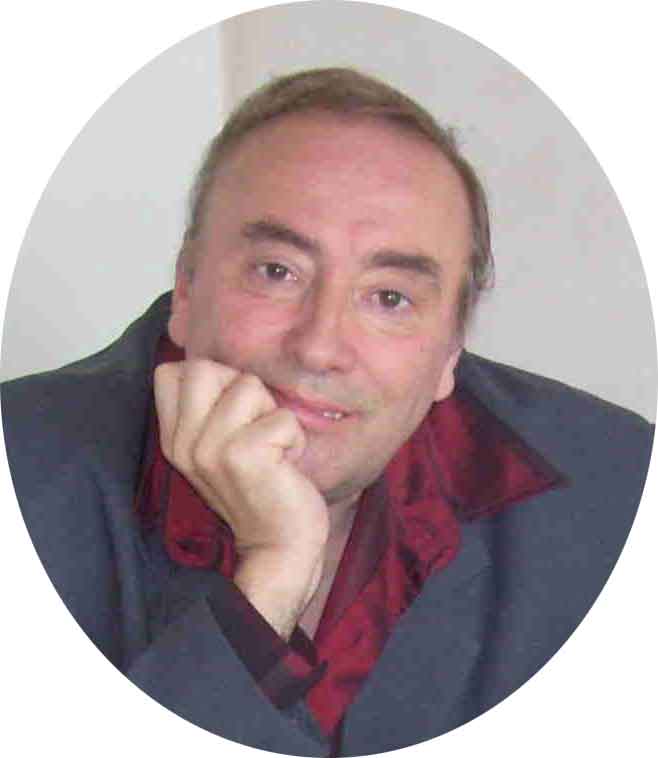 The author Josef Sz Kemény is 58 years old and an engineer, natural scientist, inventor, writer/poet, entrepreneur and a vegetarian.
Hobby/leisure hours: research in astro-physics
Favorite subjects: Science, e.g. cosmology, astronomy, climate change, architecture, history, religion and politics
Philosophy and motto: "Life is Knowledge and Knowledge is Life" = cosmic science in combination with eternal power.
Civil status: Divorced
Memberships: The Swedish Astronomical Society (SAS), Amateur Astronomers of Stockholm (STAR), Chalmers Aerospace Club (CAC), and The Swedish Society for Nature Conservation, (SNF).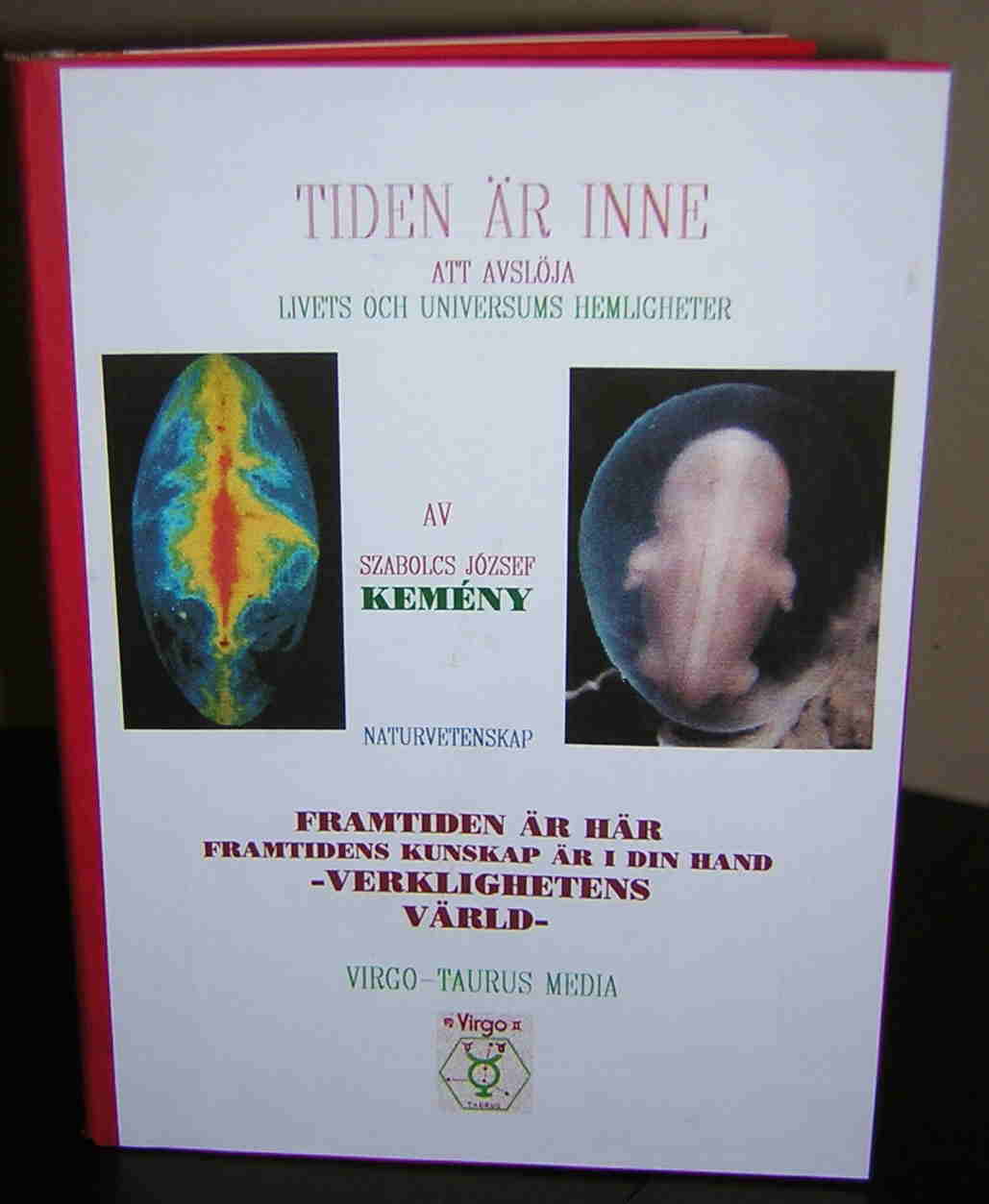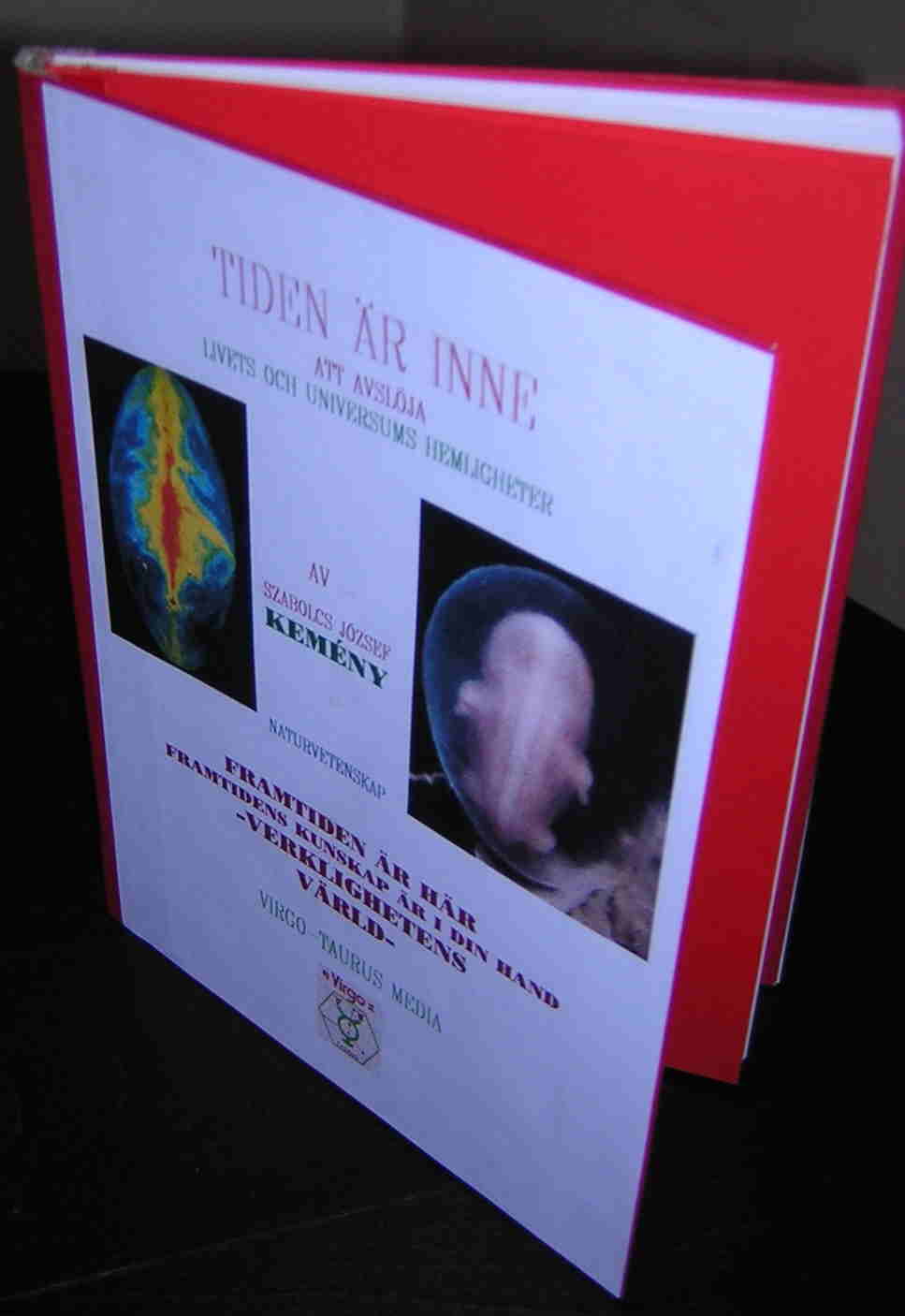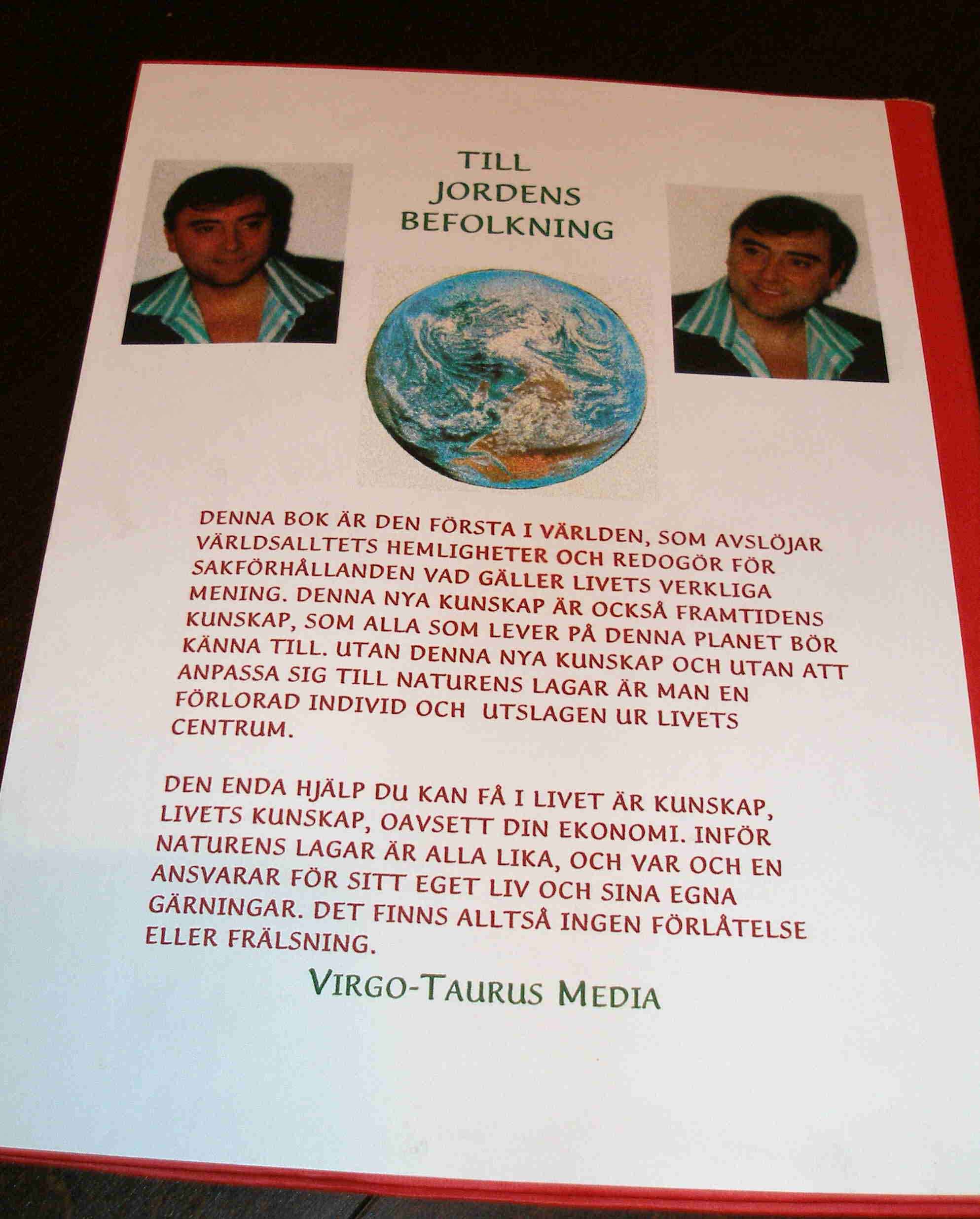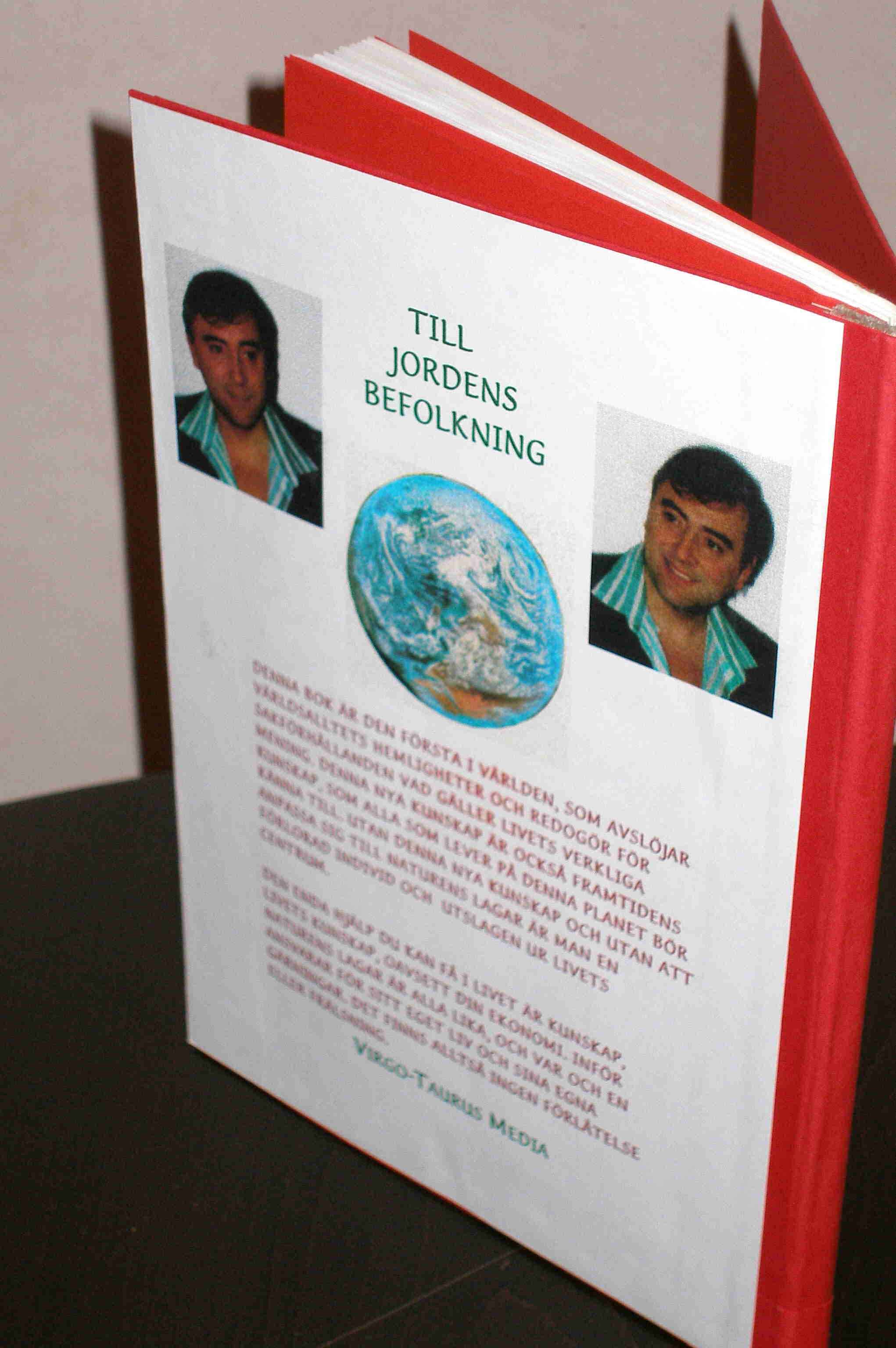 Previous book by this author: "Tiden är inne att avslöja Livets och Universums hemligheter." (Time has come to disclose the secrets of Life and Universe),1996. ISBN 91 88302 040 (The book is sold out, no copies available).







to top